Latest News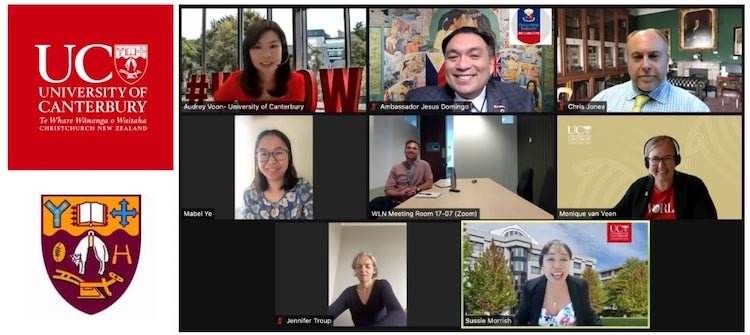 Online discussion with University of Canterbury on PH-NZ collaborations in 2022. Facilitated by the NZ Ministry of Foreign Affairs and the NZ Embassy in the Philippines. NZ Ambassador in Manila Peter Kell is a UC Alumnus. Joined by Filipina-Kiwi Professor Sussie Morrish. Partnerships with the #P...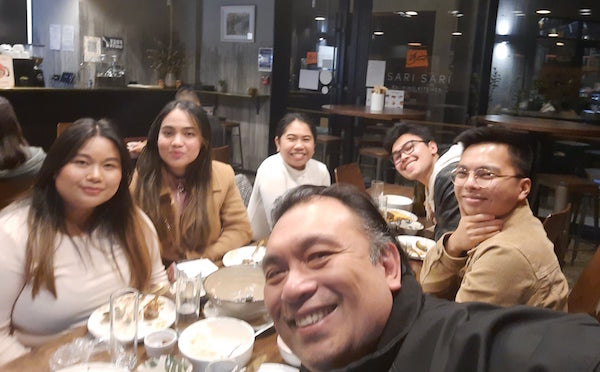 H.E. Jesus S. Domingo meets and brainstorm with new Executive of the #UniversityOfCanterbury Filipino Students' Organization - #UCBalangay.
Hopeful for them to join the forthcoming #DiplomaticLeague #VAMBA projects. The Executive are providing volunteer support to the #PhilippineConsulateChris...